Savor Nutritious Culinary Creations At Our Downtown Restaurants
Eat Well - Breakfast, Lunch and Dinner
A great meal is transformative. Savor culinary creations at our downtown San Diego restaurants and find the perfect meals to both start and end your day.
Wake up to freshly brewed Starbucks® coffee at the newly redesigned Aroma Café.
Satisfy the palette and re-energize for the day for breakfast or lunch at The Westin San Diego's newly redesigned restaurant, Coast. Coast features new carpeting, paint, and furnishings creating a relaxing new dining environment. Coast also features an outdoor patio where guests can relax and rejuvenate.
Or, enjoy the lobby bar at the Westin San Diego, and experience an open and interactive dining and drinking experience with community tables for small groups, setting a stage ideal for unwinding after a day of meetings or collaborating with colleagues.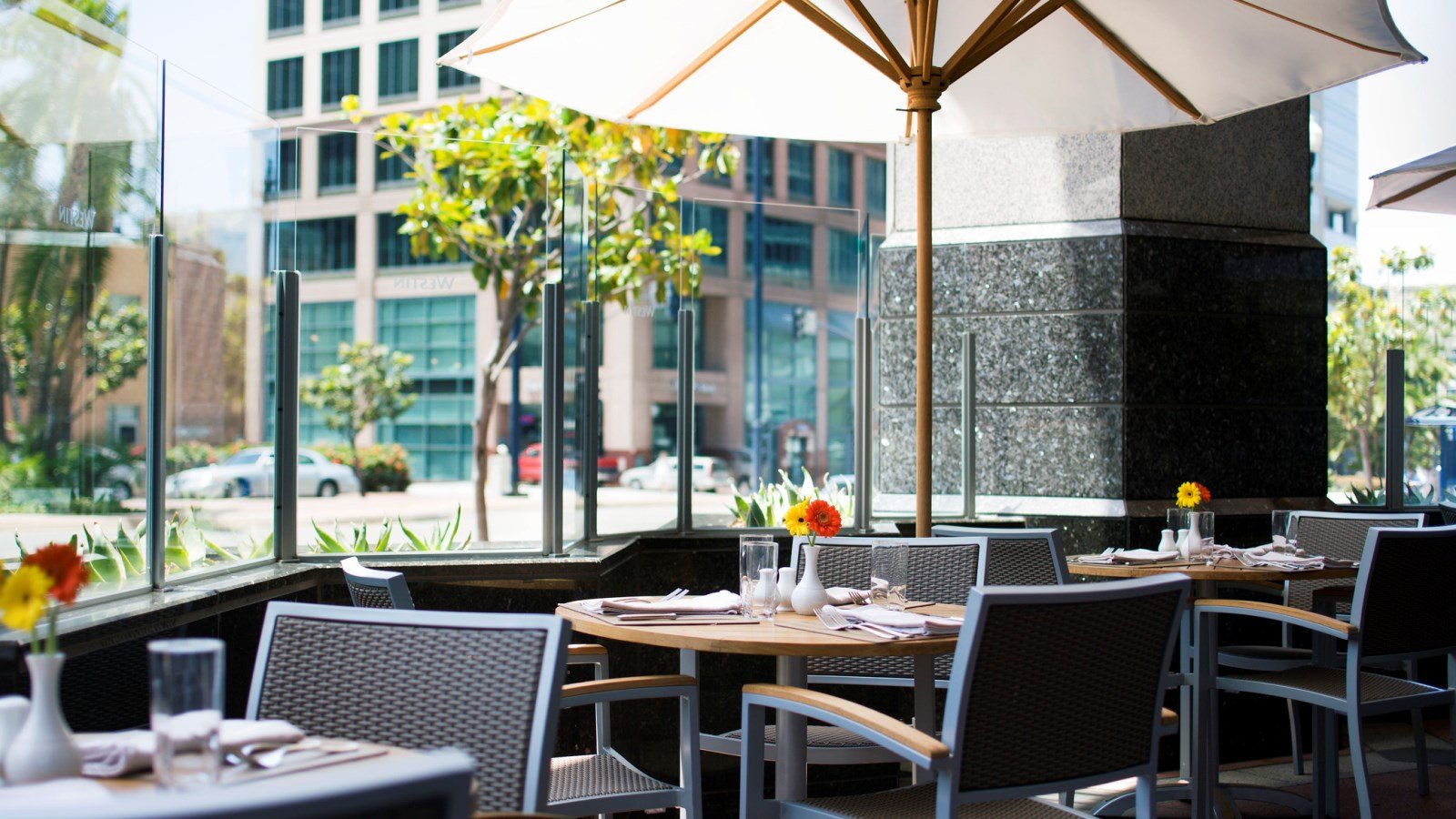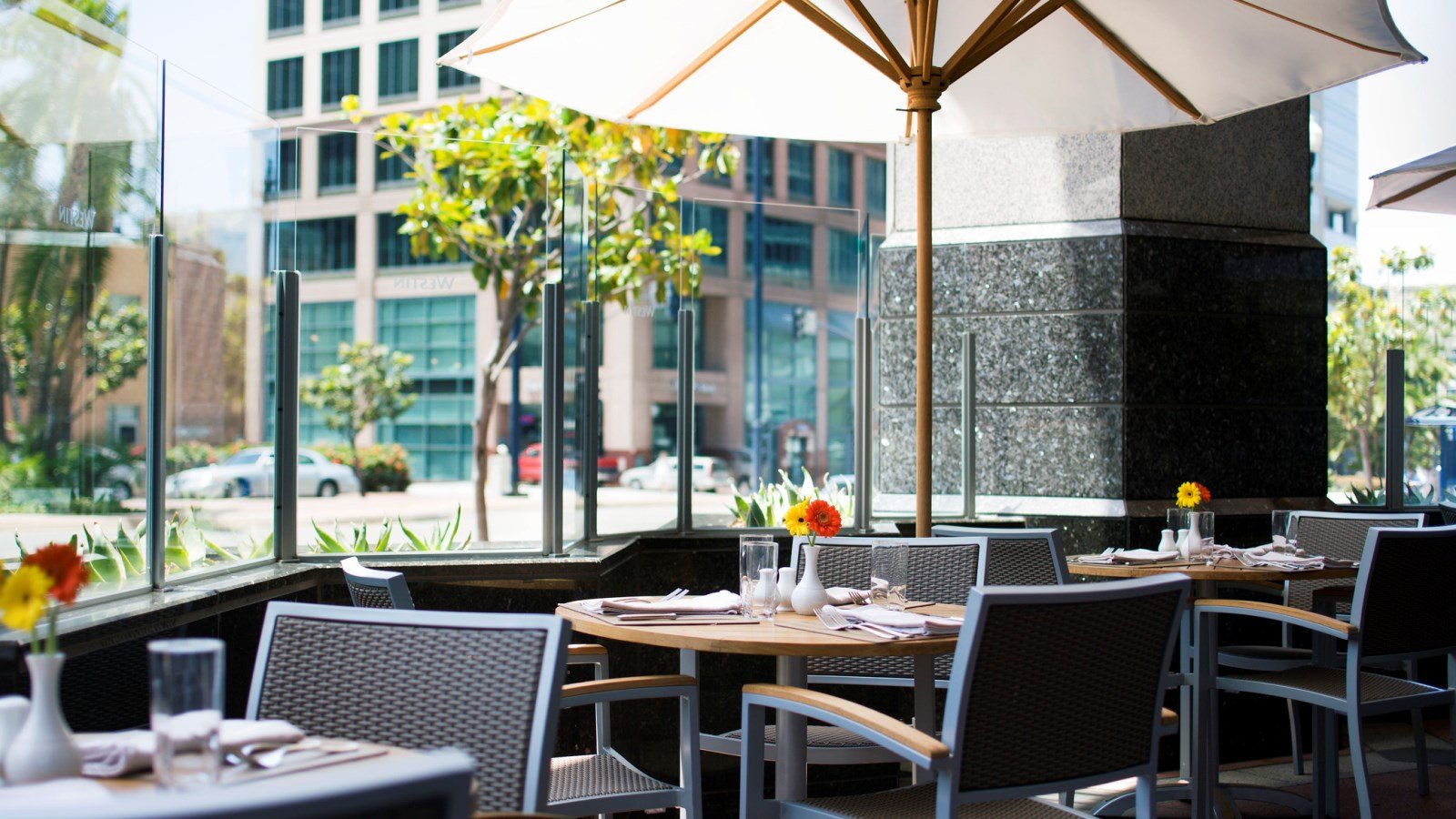 Dining at Downtown Westin San Diego
Coast
Our newly transformed contemporary fusion restaurant features an open breakfast buffet as well as an a la carte menu for breakfast and lunch. This downtown San Diego restaurant offers a wide selection of fine wines and continental choices served with the freshest ingredients and prepared in various international styles.
Coast also features an outdoor terrace where guests can relax and rejuvenate.
Breakfast: 6:30 AM - 11:00 AM daily
Lunch: 11:00 AM - 1:30 PM daily
Aroma Café
Entice your senses with our proudly brewed Starbucks coffees and Tazo teas. Let Aroma Café recharge you with our light and healthy refreshments, pastries and snacks. Our fresh baked goods and beverages are available at 6 AM - 1 PM daily in a casual environment.
The Bar
Offering an all-day dining menu from around the world, The Bar is a perfect place to unwind and enjoy the best signature cocktails as well as sensational vintage wines. The new lobby bar is the perfect spot to unwind after a day of meetings. Our new community tables offer the ideal spot for small groups to connect.
Hours: Monday - Sunday, 11:30AM - 12AM