San Diego Airport Shuttle & Transportation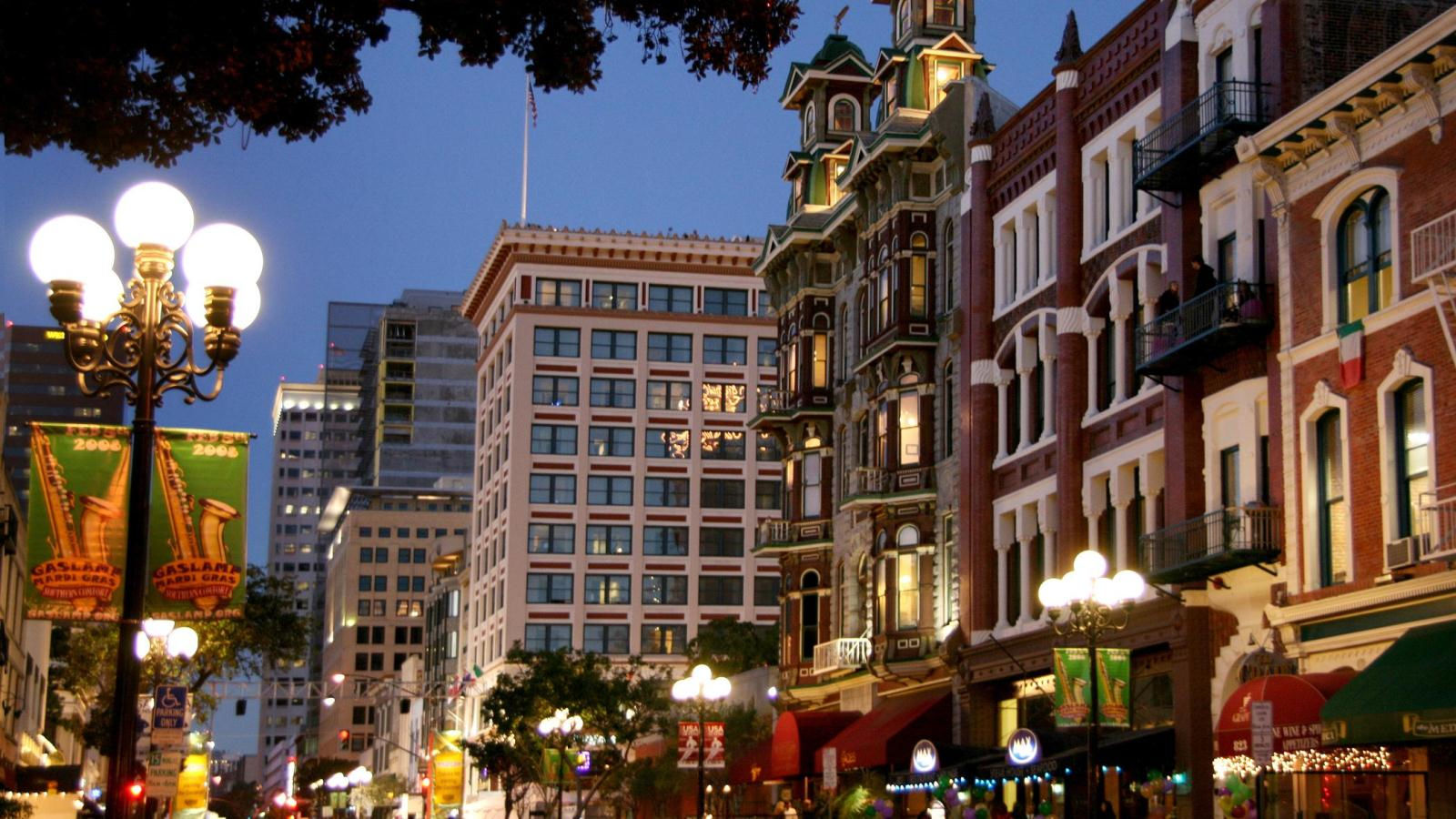 Airport Shuttle Service
The Westin San Diego provides San Diego Airport shuttle service to/from the San Diego International Airport between 6am and 11pm, 7 days a week, that is complimentary to hotel guests (included in the daily facilities fee). Once you have collected your luggage, please contact the hotel at (619) 239-4500 and one of our operators will give you directions to the pick-up area and an estimated time of arrival as to when the driver will be there to pick you up. If you wish to take our shuttle to the airport, please make arrangements at the luggage desk 24 hours prior to your departure.
Getting around San Diego
Taxis, whether the traditional kind or "pedicabs", are readily available. The Red Trolley is a public transit system which offers transportation from the Mexican border through downtown and Mission Valley to parts of the East County. The Old Town Trolley offers a stop just outside of the hotel and offers tours throughout San Diego's Old Town and Coronado Island. See our Concierge for details about times and pricing.
Alternative Transportation Options to Airport
Bus
992 Flyer leaves every 15 minutes from bus stop outside of hotel on Broadway ($2.50/one way)
Santa Fe Depot
Just one block from our hotel and within easy walking distance, the Santa Fe Depot provides services to Amtrak, Coaster, Trolley, and bus system. Amtrak and Coaster are great transportation options to and from Los Angeles, Orange County, and North County San Diego.
Please note: When navigating to the hotel the best address to use is 1051 Columbia Street, which will place you at the main lobby entrance.
Learn more about Hotel Parking.